Welcome Back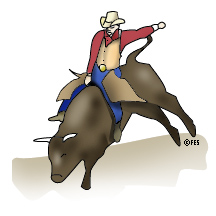 Howdy Partners!! I am saddled up and ready for a NEW school year!.) I hope everyone had a WONDERFUL summer full of FUN!!

Here are the TEKS that we plan on hitting this first six weeks!
Students will be able to read grade level with fluency and comprehension!

Students will be able to use the context of the sentence to figure out unfamiliar words!

Students will be able to attain strategies to make them as successful as possible for the

STAAR

!

Students will be able to distinguish a fact from an opinion.

Students will be able to expand on their vocabulary by adding on to the word wall.

Students will be able to read and follow a procedural text.

Students will be able to identify figurative language, and the meaning.

Students will be able give the characteristics of fiction.

Students will be able to write using the writing process.

Students will learn the characteristics of expository writing.
At home: We need your help parents! Please make sure your child reads 15 minutes or more during the school week! Also, please have your child review their vocabulary words and spelling words daily to help expand their vocabulary and writing skills.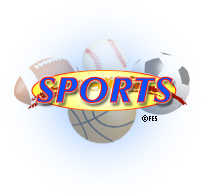 Our Field Trip is scheduled for November 14th for a Cool Education Day at the AT&T Center. This is such a GREAT experience for your kiddos, and we would LOVE for you to join us. Please contact me if you are interested in going!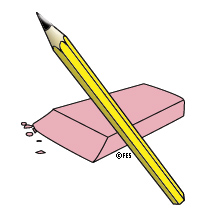 Your child will have a busy schedule this year! Please check my schedule below. (Schedule is subject to change.)
7:50-8:40 Social Studies
8:40-9:30 Language Arts
9:30-10:20 Reading
10:20-10:55 RTI
10:55-11:30 Social Studies
11:30-12:00 Lunch
12:00-12:20- Social Studies
12:20-1:10 Specials
1:10-1:55 Language Arts
1:55-3:00 Reading
3:00-3:30 Recess

Box Tops:
Please help our school by collecting Box Tops at home!! We are in a competition with the other grade levels for the MOST collected each six weeks!

Please feel free to e-mail me with any questions or concerns that you have at kcoldwell@cpisd.net. Or call (830)634-2257 to schedule a conference! My conference is Monday-Friday from 12:20-1:10 . I would love to have you stop by!
Thanks,
Ms. Coldwell