Second Grade Math and Science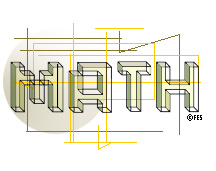 Welcome to the fifth six-weeks of school! In math we will began the six-weeks finishing our unit on data analysis. Next, we will focus on telling time. Students will be reading and writing time to the nearest one-minute increment and distinguishing between a.m. and p.m. using digital and analog clocks. They will then use their knowledge of fractions and the relationship between common terms used for describing time, such as "a quarter to," "a quarter past," or "half-past."
We will finish the six-weeks with linear measurement. Students will begin exploring length using concrete models of standard units (inch, foot, yard, centimeter, meter, etc.) in the customary and metric measurement systems. This exploration of measuring length leads to developing an understanding of the purpose and need for using standard units of measure in everyday life. Students use concrete tools to measure distances such as rulers, yardsticks, meter sticks, and measuring tapes.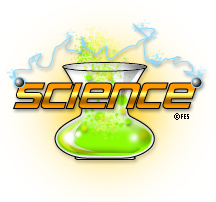 In science the entire six-weeks will focus on the characteristics of living organisms. We will identify the basic needs of plants and animals. Students also observe, record, and compare how the physical characteristics of plants and the physical characteristics and behaviors of animals help them meet their basic needs for them to survive within their environment. While participating in investigations, students measure and compare organisms, ask questions about organisms, and record and organize data using pictures and words.
Here are some important dates to remember this six-weeks. March 12th-17th is Spring Break. Good Friday Holiday is March 30. If you have any questions or concerns feel free to contact me. My email address is schreckenbach@cpisd.net. My conference period is Monday-Friday from 11:30-12:20.
Happy St. Patrick's Day!