Welcome CP students!
Here you will find quick links to student specific information, which is located elsewhere on cpisd.net or links to outside resources that you will find helpful.
Quick Links:
Want to check your grades? Log in to your student portal and see.
Having problems with your chromebook? Click the link above and submit a help desk ticket!
Use your school email account to log in.
Useful Links:
Whats for lunch today? Click to find out!
Students Handbooks and Dress Code:
Library Resources:
---
REPORT BULLYING & THREATS HERE: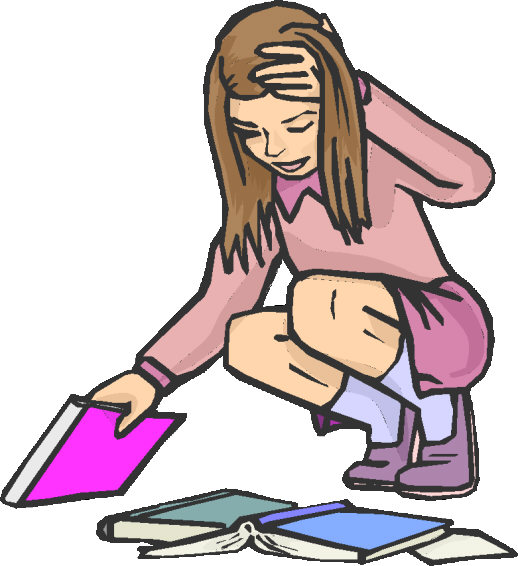 October is National Bullying Prevention Month:
Every October, schools and organizations across the country join STOMP Out Bullying™ in observing National Bullying Prevention Month. The goal: encourage communities to work together to stop bullying and cyberbullying by increasing awareness of the prevalence and impact of bullying on all children of all ages. Read more…