STUDENT-TECH HELP:
Click HERE to report. We will work on the
issue(s) and get you back to work and learning!
---
REPORT BULLYING & THREATS HERE: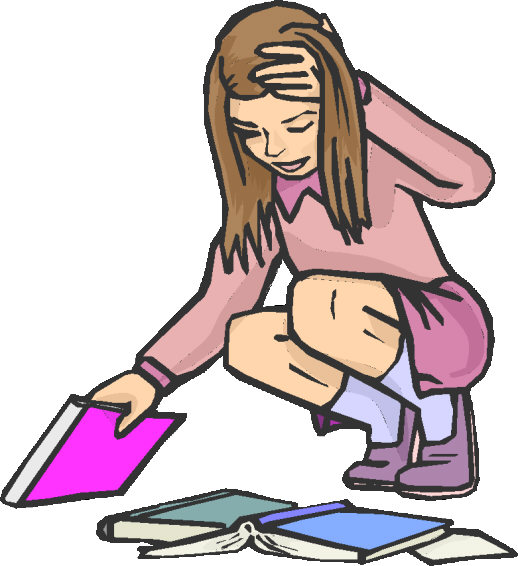 October is National Bullying Prevention Month:
Every October, schools and organizations across the country join STOMP Out Bullying™ in observing National Bullying Prevention Month. The goal: encourage communities to work together to stop bullying and cyberbullying by increasing awareness of the prevalence and impact of bullying on all children of all ages. Read more…
---
---
Useful Links:
Use your school email account to login.