This section is dedicated to our Extraordinary Elementary Teachers of the Month. These Teachers go the 2nd mile through their dedication to our Students and their success. Please click through the various months to read more.
The Elementary Teacher of the Year will be posted below once announced.
THE 2020 - 21 ELEMENTARY TEACHER OF THE YEAR WAS…
Ray Avant
Thank you for all you did for our students!!!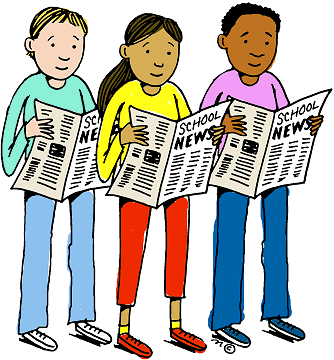 THE 2019-20 ELEMENTARY TEACHER OF THE YEAR WAS…

Mary Lambert