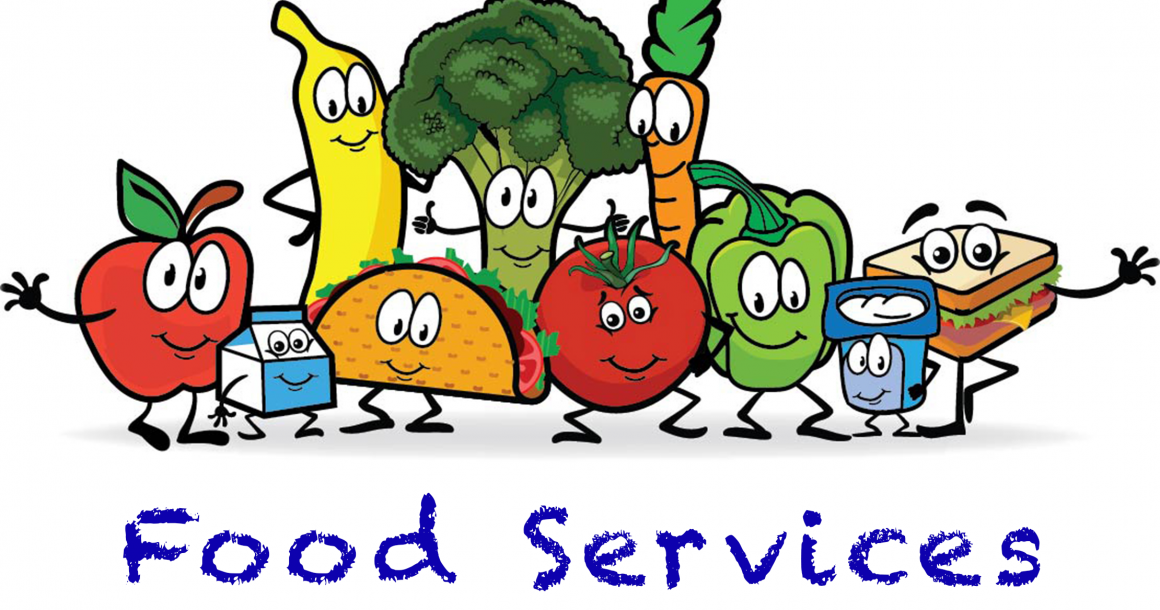 CP Cafeteria Meal Prices
BREAKFAST
Student Breakfast for all grade levels $1.50
Staff and visitors Breakfast $2.50
Students Free/Reduced $.30
LUNCH
Student Lunch for all grade levels $2.50
Staff and visitors Lunch $3.50
Student Free/Reduced $.40
Menus:
Don't have time to stop at school to pay for lunches? Click here to learn more about this great program to help out the busy family take care of business.
Free or Reduced Lunch (Almuerzo gratis o reducido)
Click here to download and print the Free - Reduced Lunch application.
(Haga clic aquí para descargar e imprimir la solicitud de almuerzo gratis a precio reducido.)
Center Point ISD Summer Food Program (Open Site)
Center Point ISD is participates in the Texas Department of Agriculture Summer Food Service Program. FREE MEALS are provided to all children under the age of 18 regardless of race, color, national origin, sex, or disability. The Summer 2018 period is over, however we will update this information for the Summer 2019 as we get closer.